Boost your company's growth and improve workflows with B2B company data
Understand the European market and make decisions based on data
Here is how our solutions can help you grow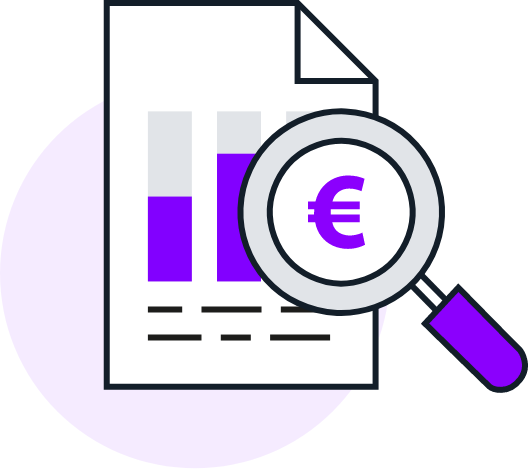 Evaluate investment
and expansion opportunities
Assess markets and industries by size. See individual companies' market position. Identify key players. Tune your expectations and make decisions based on data.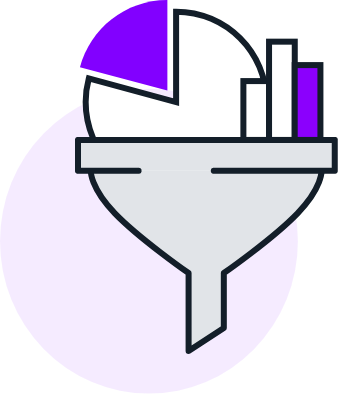 Identify customers,
partners, and competitors
Pick from numerous market filters that match your current business needs and identify your distributors, suppliers, customers, partners or see what other businesses operate in your segment.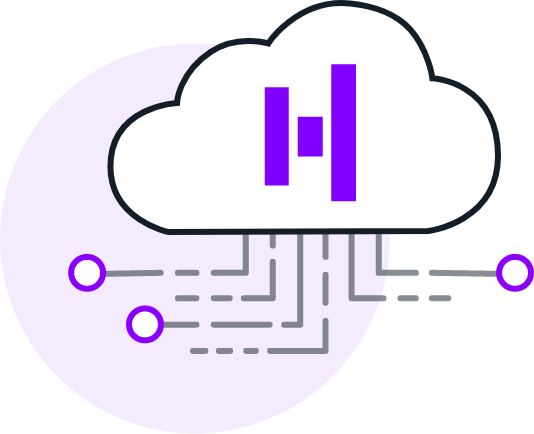 Enrich software solutions
with our API
Whether you are a user or a provider of a CRM or other software solutions, reinforce those tools with data available in the HitHorizons database. All company data in one language and one format updated automatically.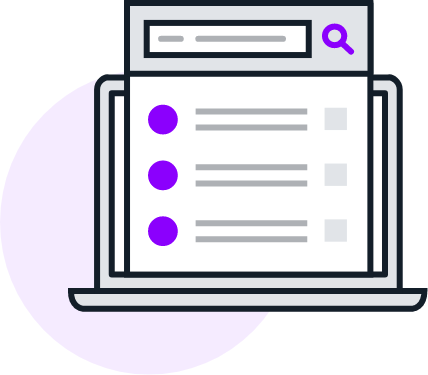 Make your brand
stand out
Explore branding options available by checking specific names already in use across the whole of Europe and pick just the right level of differentiation.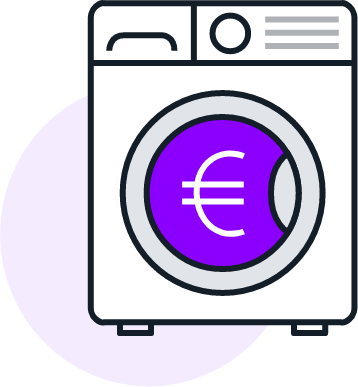 Look deeper into
Anti-Money Laundering cases
AML screenings usually require very specific bits of information regarding individual companies or countries. We provide reports and profiles needed for specific AML investigations.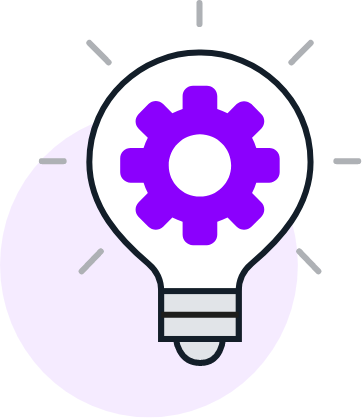 Let data uncover
new knowledge
We have supported universities and researchers, NGOs, and media by providing our analysts' expertise and access to our database to uncover what's hidden. If you are working on a project that could benefit from our data we would be happy to work together.
Leave your email address or get in touch with us at sales@hithorizons.com, and get the right data to help you gain a competitive edge.